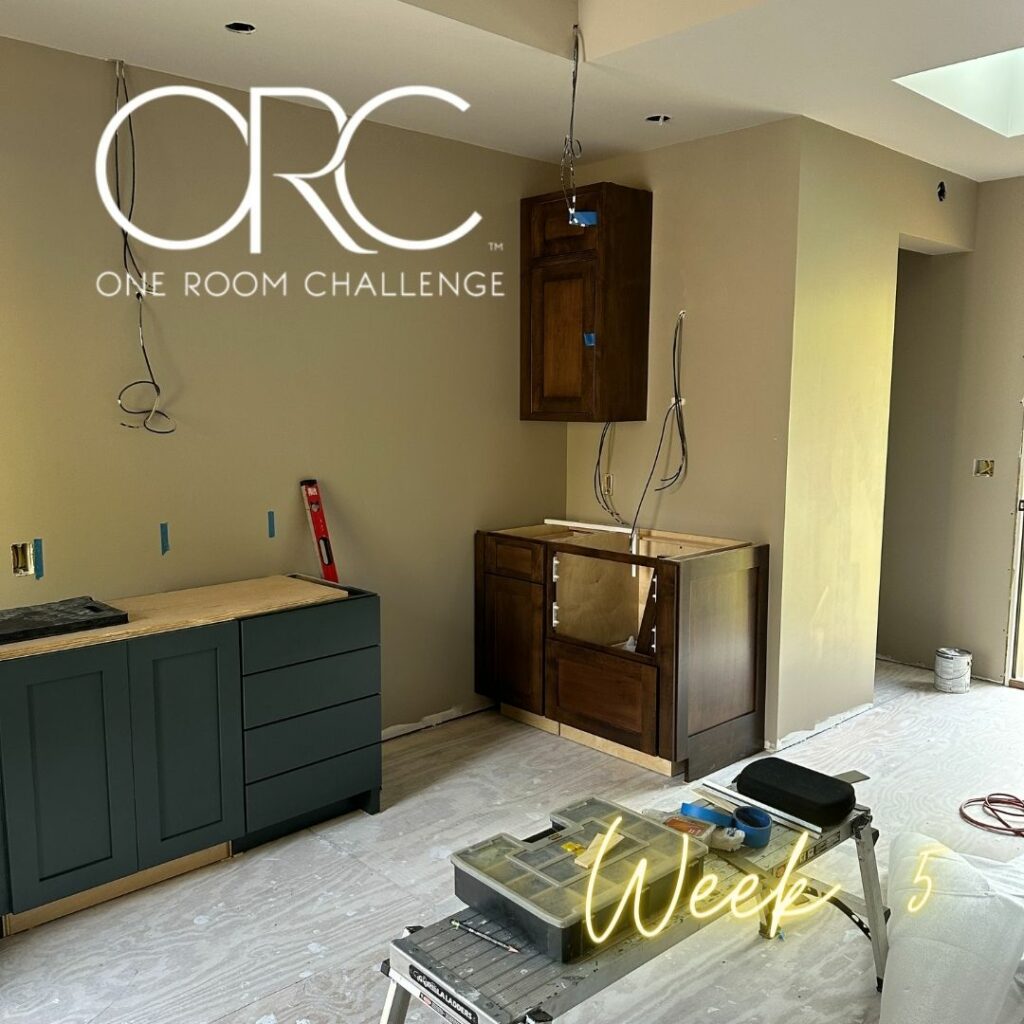 Finally Seeing Progress
What a crazy week this has been. I was starting to think the mechanicals were going to derail the entire project, but we are back on track. What a difference a week makes. We were exhausted, but we were ready for the counter-templating appointment. In order to do the template, the cabinets must be installed. A week ago we didn't even have drywall up.
With the electrical inspection behind us we could insulate and drywall. We had removed the existing insulation during the demo and we replaced it with a higher R-Value to help keep me warm during the upstate NY winters. The inspection was on Friday, we insulated over the weekend & Monday morning at 8 am the drywall crew was onsite and ready to go.
One complaint I hear from homeowners about Skylights is that they leak. Most often they are not leaking, but experiencing condensation. If the shaft of the skylight isn't insulated, condensation will be a problem. The studio skylight was wrapped in Hi-R board, taped, and then wrapped in batt insulation to avoid the issue.
With this small space, everything was hung in a day, and the rest of the week was about finishing. There is a true art to finishing drywall- it is not a skill I have.
Time To Give This Space Some Color
As promised, the studio was ready to paint on Saturday. I always specify Sherwin Williams paint for my clients' homes, and I didn't plan to do any differently in the studio. But, I was having trouble finding just the right shade. By chance, I was attending a Sherwin-Williams Design Event a few weeks prior. I was introduced to Designer Edition and the 200 colors exclusive to this collection. Not only did I find the perfect shades but I also had the opportunity to use Emerald Designer Edtion in the Studio. I love to paint, and this formula was a smooth application and beautiful finish- I will definitely be specifying it in the future. Remember a successful paint job always starts with a good base- always use the right primer for the surfaces you are working with.
Check it out here-
https://www.sherwin-williams.com/homeowners/products/emerald-designer-edition-interior-latex-paint
Bring On The Cabinets
I was giggling like a schoolgirl when it was finally time to bring the cabinets in. The studio is small and everything needs to serve multiple functions. Besides storage, I also needed to be able to educate clients on the different types of cabinetry, what different options meant, and the finish options. The studio has two cabinet areas to accomplish this. This area also contains a refrigeration drawer and touch-to-open trash. The cabinets are just as much about the beauty they add to the studio as the function. I work with Tedd Wood Fine Cabinetry out of Pennsylvania. They are second-generation makers. I love their attention to detail and their community connections.
Headed Towards The Finish Line
I'd like to say we have a minute to catch our breath, but that isn't going to happen. Now we move forward with all the fine details. Flooring, wallpaper, hardware, tile, moldings, it's time to bring everything together.
If you're ready to see your own space come to life, let's get together-
Thanks for checking in, and don't forget to check out our media sponsor @appartmenttherapy and also the progress the rest of the participants are making.
https://www.oneroomchallenge.com/orc-blog
Trudi