Welcome to Week Four- We're Halfway There!
It can be really hard to feel like you are making progress on a remodeling project. Weather, material delays, and a shortage of skilled help can mean uncontrollable delays on the job site. The mechanicals can also seem like they take forever and you're not seeing much progress. I feel like we have been working on the studio forever.
What can you do about it??
Many things are simply out of your control, and stressing about them just causes you to lose sleep. How about shopping for the finishing touches? Or, sometimes a little time away is just the refresh you need. I did a little of both this week.
We Have Windows!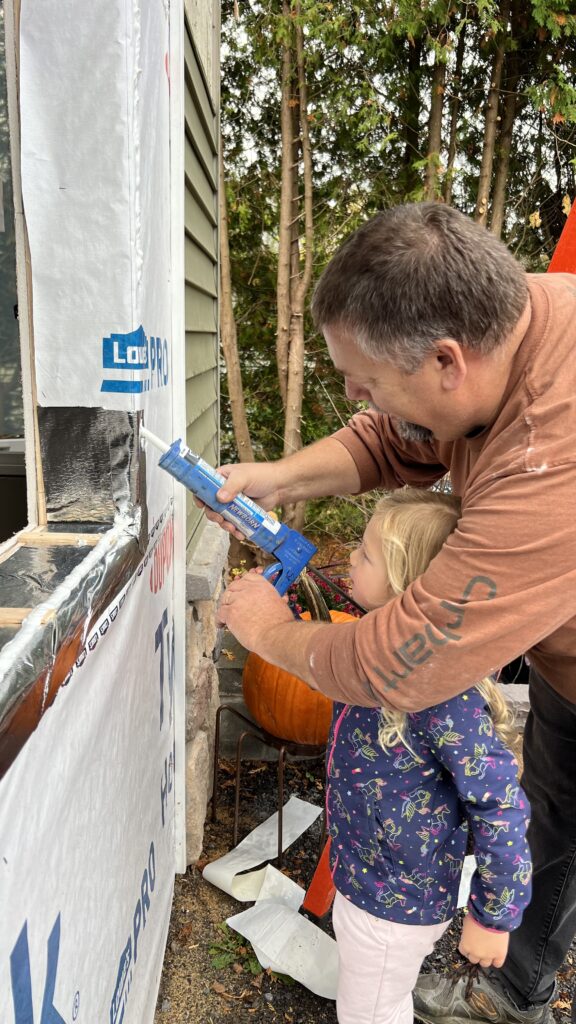 Since I was out of town my awesome husband and son kept work moving. And of course, our smallest family member made sure they were doing it right! These windows took forever to come in- 18 weeks! Despite a soggy day, the guys got them in, and what a difference the natural light makes. If windows are a part of your project, make sure you give yourself plenty of time to get them ordered, they are one of the longest lead times. We were lucky we could continue working while we waited but often that's not the case.
Pick-Ups & Deliveries
This was also the week of pick-ups and deliveries. All the finishings are arriving. I had a rug from Karastan cut & bound locally at my favorite flooring store- Messners! My chairs from Norwalk also arrived, as did the start of my molding order from WindsorONE. I try hard to work with local family-owned companies first. I am for Made In The USA whenever possible. My blog in week 8 will have links to all my sources.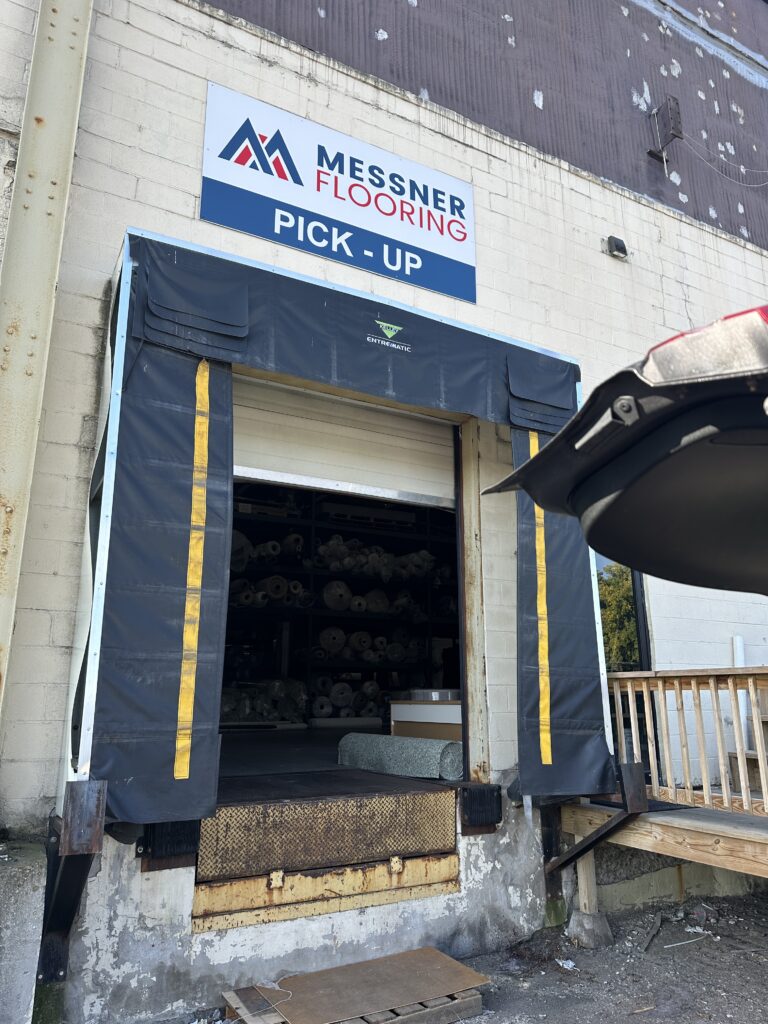 My work this week may not have been in the studio, but it still takes us one step closer.
Please follow the other participants and check out our sponsors –https://www.oneroomchallenge.com/weekly-linkups/orcfall2023wk4
See you next Week-
Trudi